10 Luxury Villas With Inspirational Interiors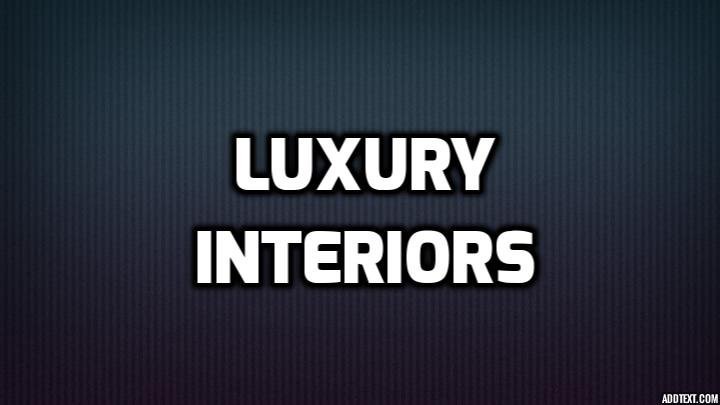 If you are in the market for a luxury villa in Turkey then have a snoop at the Bodrum villas below all with stunning interiors.  Beauty starts from within as they say! We are delighted to share a selection of villas with inspirational interiors. Find more by visiting our award winning website www.luxurypropertyturkey.com
By Darren Edwards
A kitchen that chef's dream of...
Every inch of this villa has been designed with luxury in mind...
Blocks of sleek stone; designer villa with high end finishes everywhere...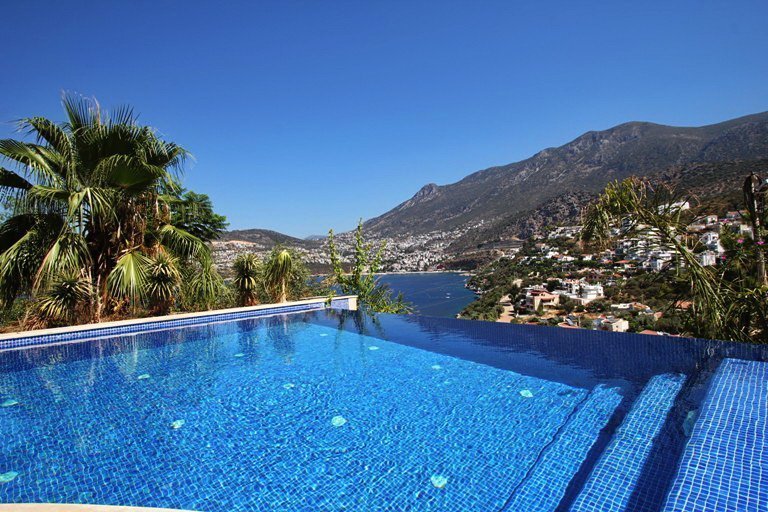 Can you imagine a more complete picture of charm...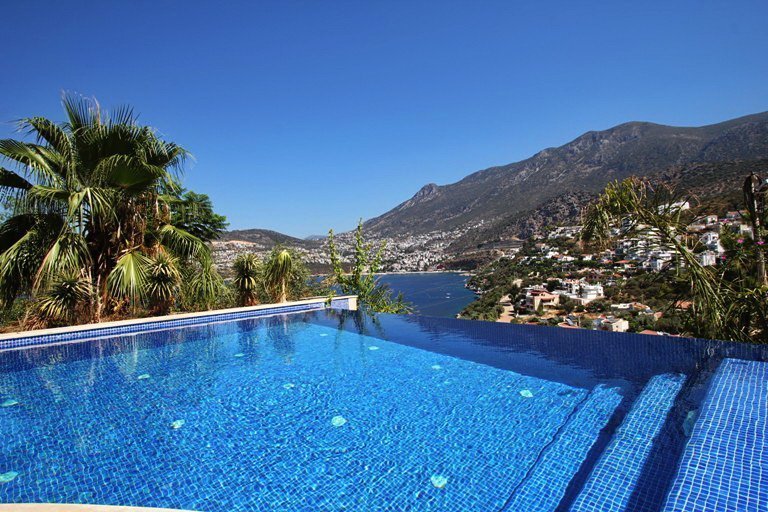 Fancy living here!...
Is this a dream?...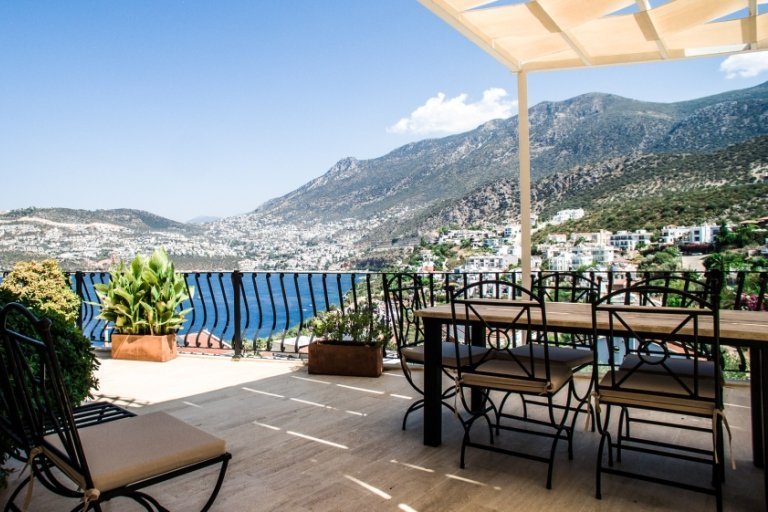 Modern, elegant, spacious home; so easy to picture yourself here...
High end hideout, spectacular views...
Bet you would not mind waking up here!...