The Ultimate Preparation – Reading List for Life in Turkey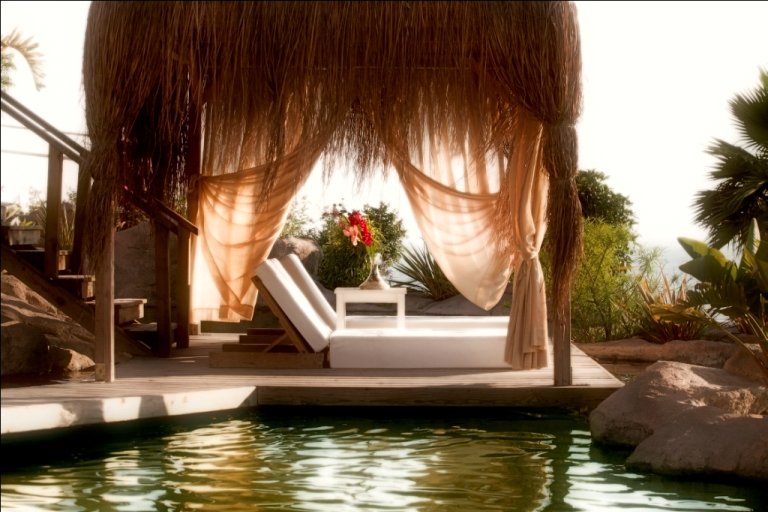 Getting ready to take the plunge for your life on the Mediterranean Sea?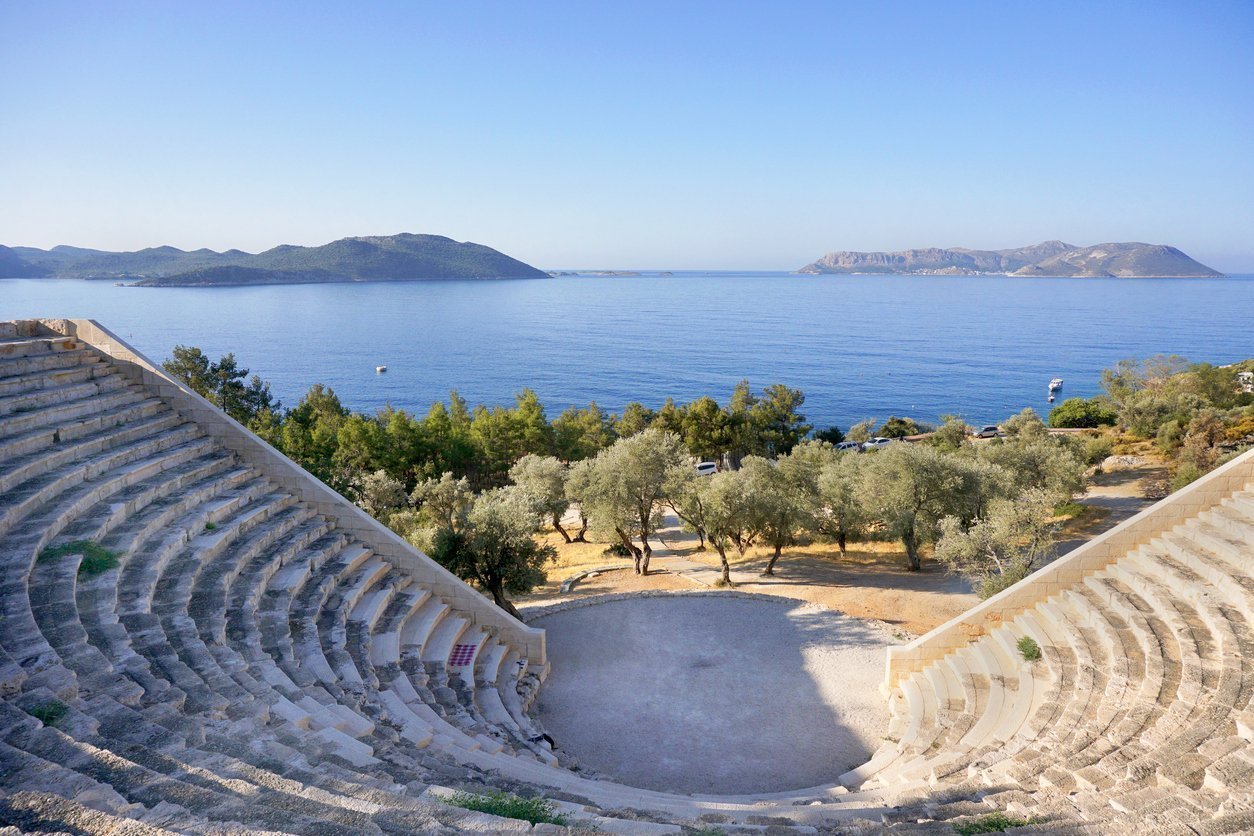 One great winter preparation for your trip to Turkey is through reading about this amazing country, now the world's seventh most popular travel destination.  There are some excellent fiction and non-fiction selections available, and we've prepared a few of our favorites below.
Birds Without Wings – Louis DeBerniere
Bastard of Istanbul – Elif Safak
The Forty Rules of Love– Elive Safak
Portrait of a Turkish Family – Irfan Orga
Memed my Hawk – Yasar Kemal
Yabanci – Elis Flipse
Bliss – O.Z. Livaneli
Tales from the Expat Harem – Annastazia Ashman and Jennifer Gokmen.
Daily Sabah also recently published its own compilation of suggested reading.