Airlines are continually adjusting and updating summer flight schedules, and Luxury Property Turkey has summarized some of the newest and best deals for visitors to the Bodrum peninsula during the summer season of 2018.
Jet2 New Flights to Bodrum
Jet2 has weekly flights from Glasgow, starting at £118 and from Newcastle to Bodrum.
Newcastle International Airport's chief operations officer, Richard Knight, said: "There's a real summer buzz about the airport at the moment, which is fantastic.  As the season starts to get underway we see more and more people coming through the terminal, excited about heading off on their holidays and their excitement is contagious."
Edinburgh also has weekly flights to Bodrum for 2018.  Next year expects even further investment into direct flights to Turkey.
Steve Heapy, CEO of Jet2.com and Jet2holidays said: "We are putting our biggest ever summer programme on sale from Edinburgh Airport, with two brand new destinations and 800,000 seats going on sale for Summer 2019.
Qatar Airlines Announces "Aggressive" New Expansion Plans to include flights to Turkey
Voted the world's best airline by many bodies, Qatar's plans to include Turkey mean a significant new hub from the Arabian peninsula.  Read all about it.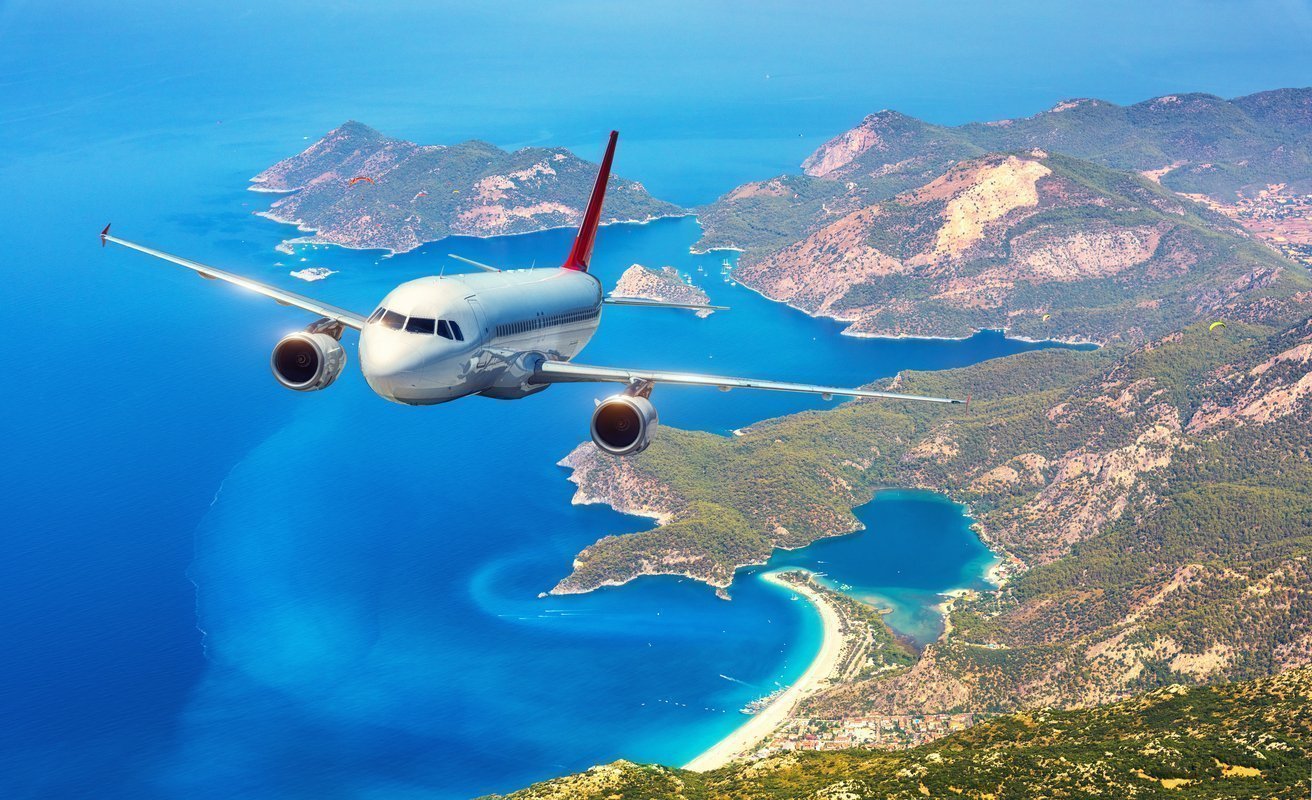 Turkish Airlines Announces Cheap Flights from Gatwick to Bodrum (BJV)
For less than 100 Sterling return,  THY has announced new flights twice weekly from Gatwick to Bodrum-Milas for the summer of 2017.
The Ukraine adds new flights to Turkey
The aviation authorities of Ukraine and Turkey have agreedto increase the number of flights to and from both countries featuring new destinations.
Flights between Istanbul and Odessa have been doubled to 28, according to a statement from Turkey's General Directorate of Civil Aviation.
Also included are the Aegean province of Izmir and the holiday resorts Bodrum and Dalaman.
Ukrainian and Turkish citizens do not need visas to visit each others' countries, according to signed agreements dating from March, 2017.  Over a million Ukrainians visit Turkey annually.
Air Arabia Announces New Flights to Multiple Destinations in Turkey
Sharjah based carrier Air Arabia has direct flights from multiple cities in the Middle East to Istanbul, primarily to Sabiha Gokcen Airport on the Asian side of Istanbul.
Direct Flights from Belfast to Istanbul?
Read all about the bright future of this possibility, which open up an exciting hub for flights to Turkey.
TUI Announces Ambitions Plans for 2019 – Flights and Resorts
Anglo-German group TUI is the world's largest tourism conglomerate, featuring flights, hotels, all-inclusive holiday packages and cruise ships.   Their 2019 plans for Turkey went on sale starting in April.
Direct Flights to Bodrum from Belgium and The Netherlands
Both Corendon and subsidiary of KLM Transavia have announced direct flights to Bodrum for 2018.