Buying Property in Turkey
The Luxury Property Difference
LUXURY PROPERTY TURKEY is an award-winning real estate agency that brings buyers together with their dream homes. Offering a carefully curated selection of unique and stylish properties, we specialize in lifestyle experiences for people who want to connect their passions and investments.
Our select portfolio includes penthouses and deluxe apartments in the hub of historical Istanbul, and luxury mansions, sea-view homes, and beachfront villas in the towns and villages across the Bodrum Peninsula and beyond.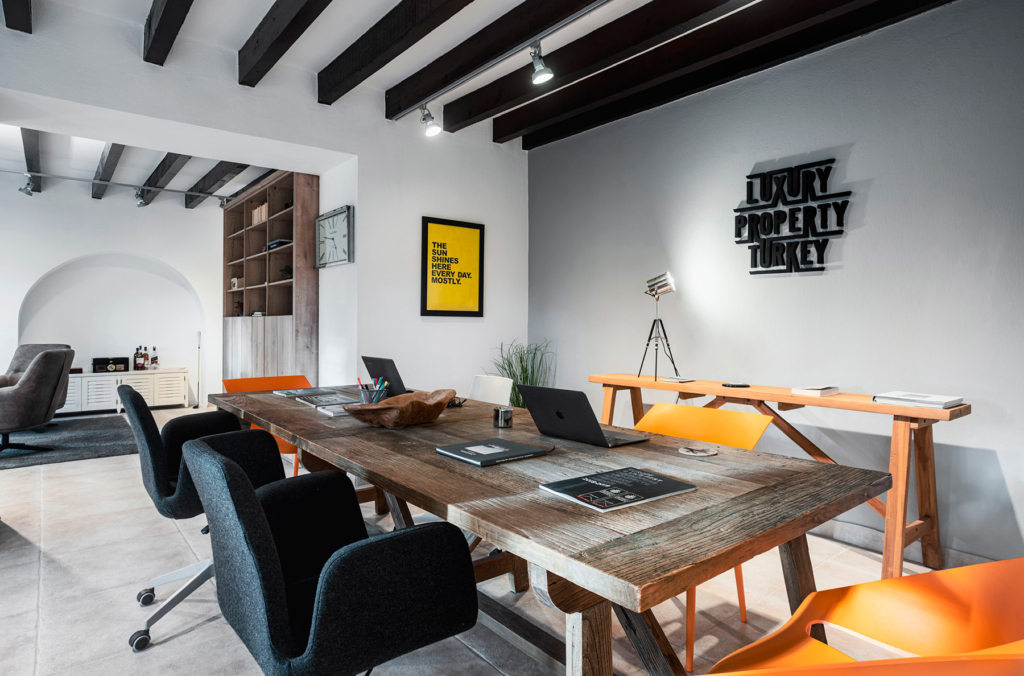 At Luxury Property Turkey, we love that every client is different! We ask the right questions, and take the time to listen. Our priority is to understand your needs, and work closely with you to exceed those needs. We are not just property experts, we're locals too who have a deep understanding and appreciation of the area, and we are committed to delivering a friendly and efficient approach to the buying process.
Fully licensed and accredited with 18 years of experience in the Turkish real estate market, with Luxury Property Turkey you can expect the highest level of expertise, service, and integrity.