Istanbul is one of the world's oldest cities. It has a rich history as a result of its strategic location as the meeting of the Asian and European continents – the bridge between the East and West. Today, it is a fascinating eclectic city with a flourishing economy that has led to an increase of luxury homes and properties and is one of the top tourist destinations in the world.
Luxury Property Turkey offers for sale only the best luxury properties in areas such as the pretty suburbs of Arnavutkoy, Bahcesehir the location of professionals, Cengelkoy and Fenerbahce on the Asian shore on the Anatolian side of the Sea of Marmara, and Zekeriyakoy famous for its peaceful village life and a top choice among the upper middle class of the city.
Carefully Selected & Researched Portfolio
Our portfolio in Istanbul is carefully selected, Istanbul being such a diverse city with new suburbs developing there is a real risk of over development and a wrong calculation on 'supply & demand' in some areas our portfolio is limited in terms of considering location, price comparison, credibility of the builder and legal status of the project,
We have carried out extensive research to arrive at a portfolio that merits a listing on our website, so we only offer viewings on a select collection that we believe are stand out investments!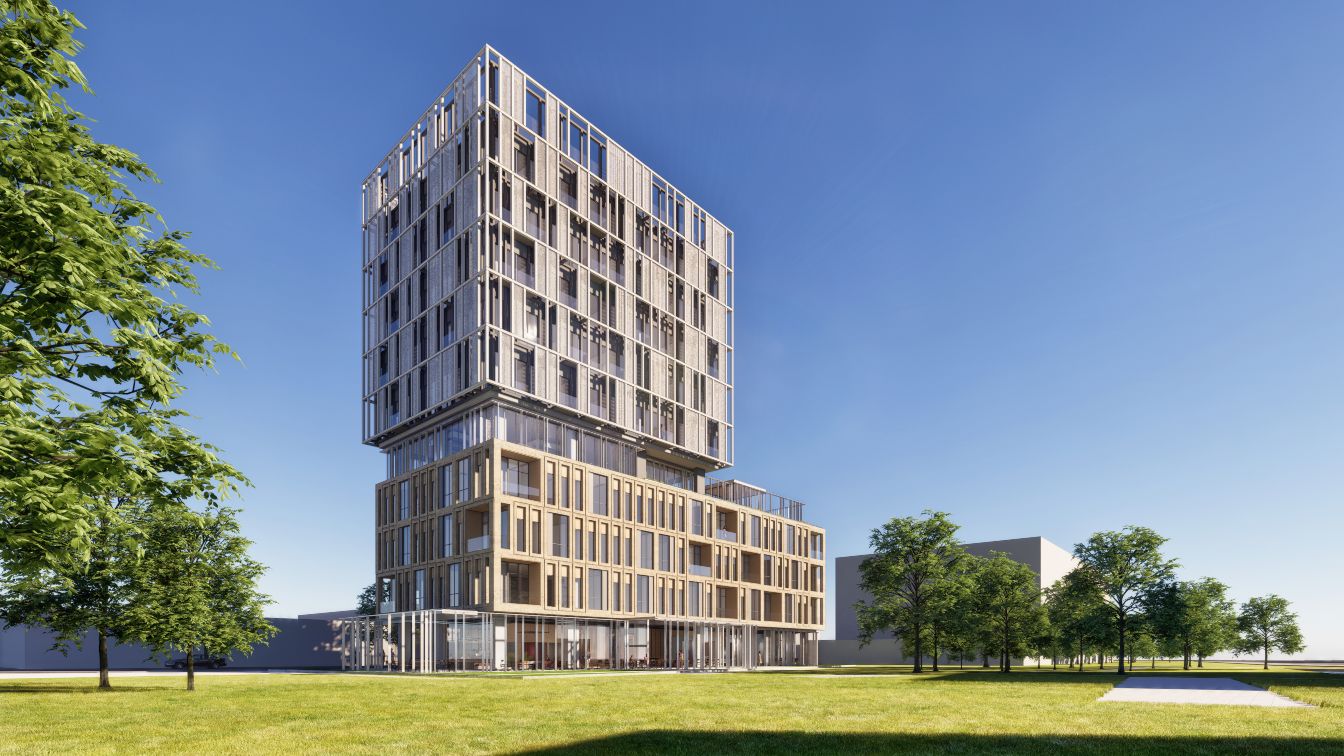 1

Bedroom

1

Bathroom

30.86-65.60

m2