Luxury Property Turkey received great feedback from its recent November 2017 blog entry titled ''Which Automobile to Buy as an Expat in Turkey".
The posting also brought up many questions that were asked about owning a vehicle in Turkey.  Luxury Property Turkey staff assembled our recent clients' questions regarding privately owned vehicles in Turkey.
Disclaimer:  Please note that the advice provided below is based upon our own experiences and shared with good intention.  It is not legal advice, nor is Luxury Property Turkey liable for any inaccuracies or changes in regulations that may occur.  Please contact a qualified solicitor for full legal guidance.
Our top questions about private automobiles for foreigners in Turkey so far include the following.
Once I obtain Turkish residency, can I/should/shouldn't I ship my current vehicle to Turkey to use while I reside there?
Luxury Property Turkey generally advises against shipping foreign plated cars for non-working, temporary and retired permanent residents in Turkey.  The taxes and formalities, especially when leaving the country or renewing resident permits, are cumbersome and expensive.  You'll need to custom bond foreign licensed vehicles  upon exit from Turkey, paying heavy fees, and may have to export the car again when leaving.  You may, however, bring your private vehicle with foreign plates for use in Turkey for up to 6 months.   
Can I finance a second-hand vehicle, as a legal resident of Turkey?
Normally, financing is not available for second hand vehicles.
Can I finance a new vehicle, as a legal resident of Turkey?
If you purchase directly from an authorised dealer, financing and leasing may be options, but they will both come with a price.
A foreigner legally registered in Turkey with a valid residence permit may be entitled to a tax free vehicle, either when buying a new car from a dealer in Turkey, buying a used tax free car from another foreigner, or importing their own car to the country (it's important to check carefully on the latter.)
This vehicle tax exception means that a foreigner is entitled to buy a new car from an authorised dealer without paying the Special Consumption Tax (Özel Tüketim Vergisi, ÖTV) or Value Added Tax. This  is passed on when the car is sold by one foreigner in Turkey to another.
What taxes and extras am I subject to, as a legal resident of Turkey with a locally purchased vehicle?
You will be subject to local vehicle taxes, the cost of which will vary with the size of the vehicle's engine capacity, model year, and make.  You will also be subject to annual or bi-annual clean-air /CO2 and safety inspections, the timing of which will vary with the make and model year of your car.  The buyer is also responsible for notary fees at the time of sale, including any translation services required by the notary public.
Can I use my valid, foreign driver's license in Turkey with a vehicle I have purchased?
All temporary and permanent residents of Turkey must have a legal, valid Turkish driver's license after 6 months of stay.  You need not apply for a new Turkish license; you may have your current foreign license translated by a notary public.
How do I sell my legally obtained, Turkish licensed vehicle, to another expat?
So long as your vehicle has been legally purchased and registered in your name, and the buyer is a legal resident of Turkey, the sales process is not very different than a normal Turkish vehicle sale, except for the translations required by the notary public for the legal sale documents.
How do I buy/sell a Turkish licensed vehicle to/from a Turkish citizen?
Again, as long as the purchase process has been completed within the legal framework, you can buy/sell your Turkish- licensed car to a Turkish citizen.  Dealers will give you the worst offers – try to sell via your social network or the following direct sale sites.
www.sahibinden.com
www.araba.com
www.arabam.com
What are my insurance requirements, and what do they include/exclude as far as liability?
All motor vehicles in Turkey are required to have compulsory traffic insurance.  Third party insurance (kasko) is not mandatory, but highly advised. 
Who can legally drive my vehicle?
Legally, only the person whom the car is registered to may drive it.  You can contact your insurance company to see if they will allow additional, authorised drivers, at a possible additional cost.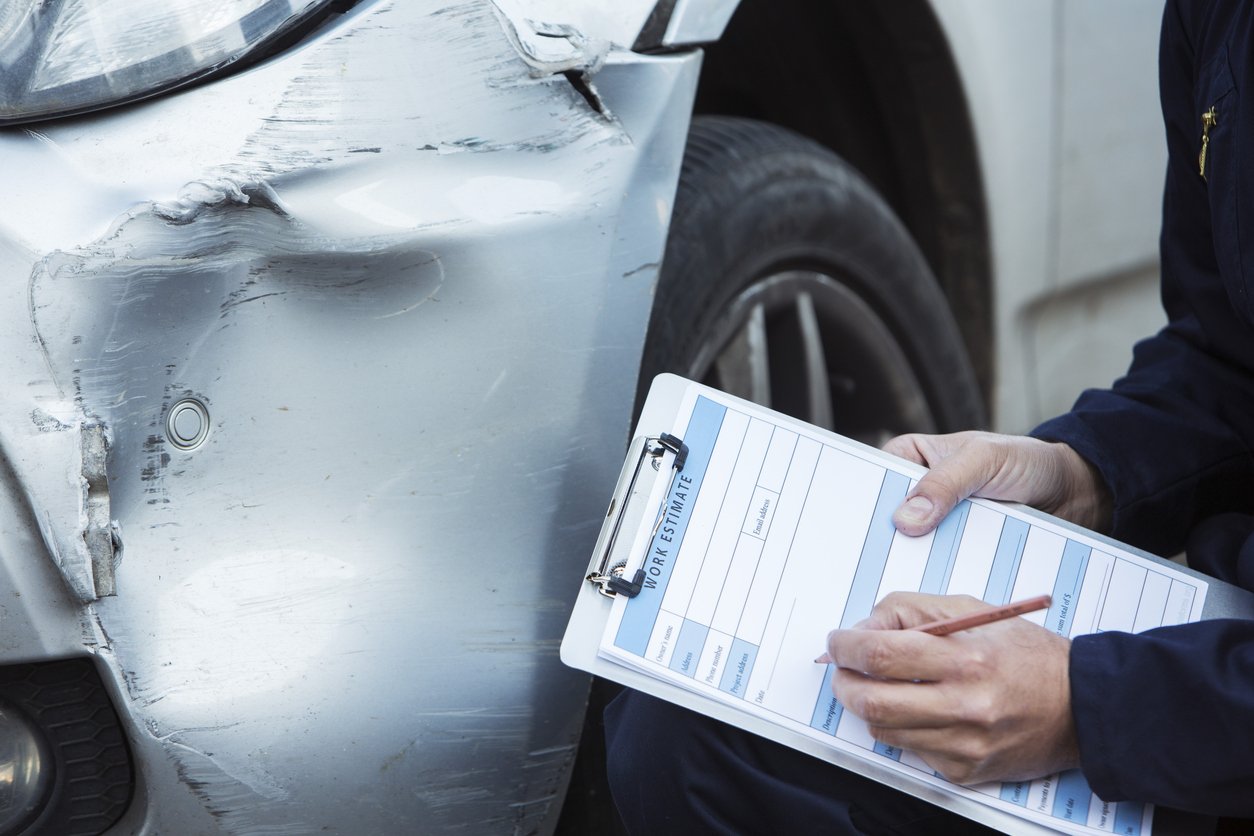 How do I report an accident?
If there are no injuries, the traffic police are not involved in minor collisions.  Drivers should carry the following form in the vehicle at all times to fill out for both parties, and photographs of the scene should be submitted with the report to your insurance company.  A sample of the form is available  and your insurer can provide an a copy in your own language.  https://www.zurichsigorta.com.tr/files/kaza_tespit_tutanagi.pdf
How do I store my vehicle short and long term while I am out of Turkey?
It's best to have a trusted person who can look after the vehicle and maintain it, when not in use.  Let your insurance company know if there are additional authorised drivers in addition to yourselves.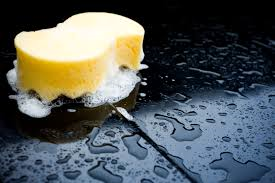 A most interesting, trivial question was concerned with how to keep one's car clean, and whether it was legal to wash one's car in a private driveway, or advisable to take it to a local carwash.
The answer – take it to a local carwash.  The boys do a fantastic job at a great price, and you'll find a pocketful of coins in your dashboard drawer from behind the seats, without suds on the driveway.