Turkey Seriously Seduces the Benefits of Citizenship
On 18 September, 2018, Turkish President Tayip Erdogan announced significant changes to the process of foreigners who are eligible for Turkish citizenship.  The revised requirements mean that obtaining citizenship in Turkey will be far more relaxed for qualified foreigners.  The full declaration was published in Turkey's Official Gazette on September 19, 2018.
Luxury Property Turkey has summarized the amended stipulations as follows:
Fixed capital investments by foreigners to acquire Turkish citizenship has been reduced from $2,000,000 to $500,000. Investment is to be calculated at the Turkish Central Bank's exchange rate into Turkish lira if calculated in USD, or by the equivalent of the Central Bank's official cross-currency rates.
Fixed direct deposits into Turkish banks to qualify for citizenship has been reduced to $500,000 from $3,000,000 with a minimum of a 36 month period.
Foreigners who purchase real estate valued at a minimum of $250,000 are now eligible for Turkish citizenship. The previous figure was $1,000.000.
If a foreigner who operates a business in Turkey creates and supports jobs for a minimum of 50 workers, he/she is now eligible for Turkish citizenship. The previous figure was 100 employees.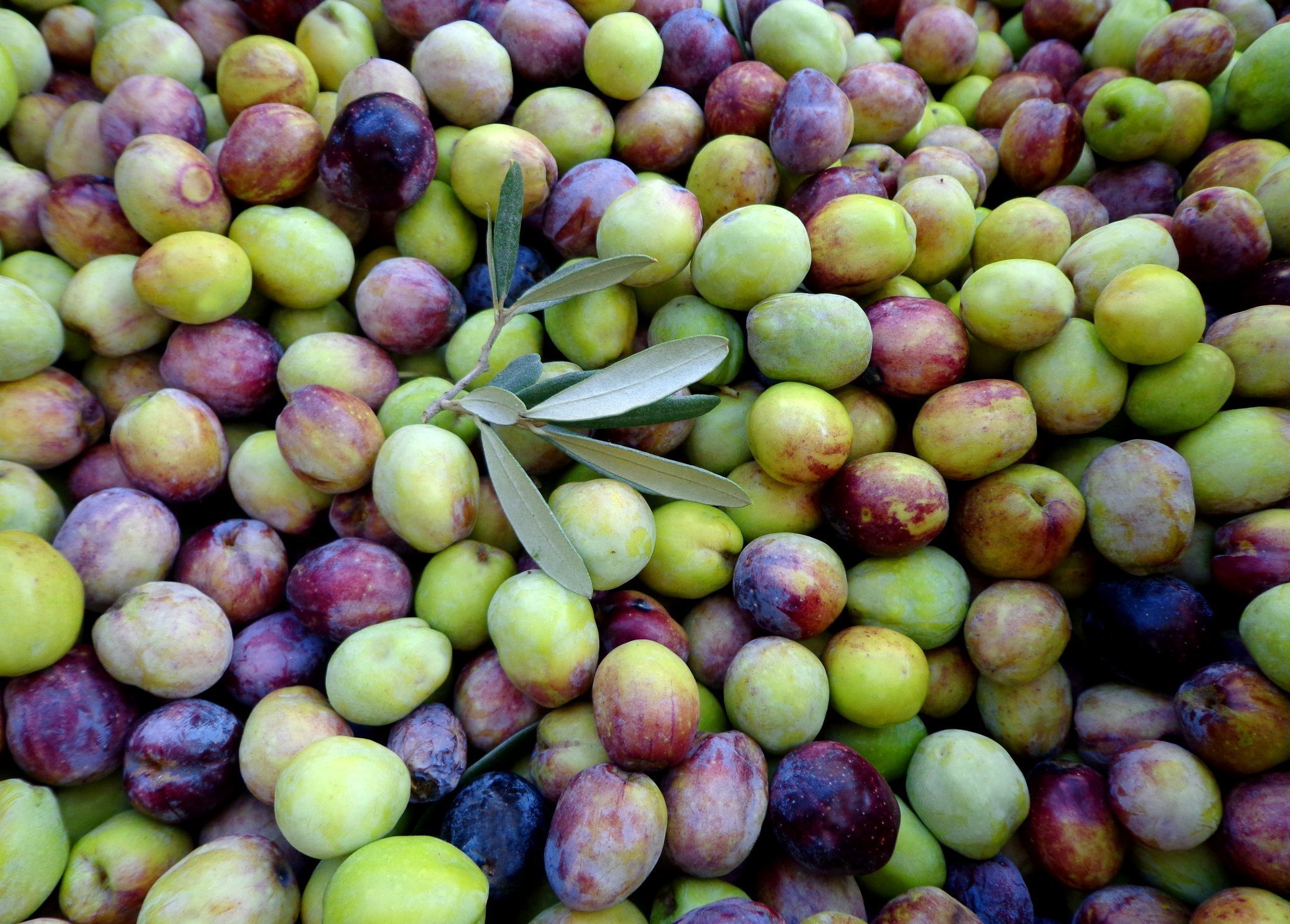 With the easing of obtaining permanent citizenship in Turkey, founder of Luxury Property Turkey Darren Edwards also explores the advantages that Turkish citizenship brings:
Eligibility for Turkey's universal health care system
The right to work, volunteer and invest throughout Turkey with complete transparency
Ease of entering and exiting Turkey with your Turkish identity card from selected countries (read: the shorter line at customs)
Citizenship allows for unique real estate investments in Turkey which are not available to foreigners due to military restrictions.  Prime seaside properties and increased size of land purchases are examples of property sales not allowed to foreigners.   Luxury Property Turkey can guide you with our experienced legal team.
Ease of visas for countries often difficult for North American and EU applicants including Lebanon, Thailand, Malaysia and some African and Central Asian nations.
Easy central access to the flourishing nations of Asia and the Middle East,with the opening in October, 2018  of the largest airport in the world in Istanbul.