Offering citizenship to non-citizens who make investments, has been an obstacle towards which Turkey has taken a big step this week. The procedures have eased significantly for  foreigners who seek Turkish citizenship in increasing numbers, and the move has particularly revived the real-estate industry.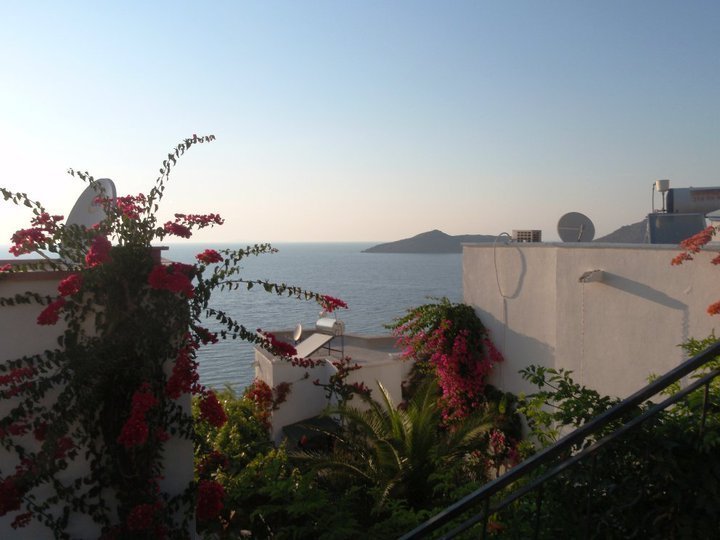 The increasing phenomenon of citizenship-by-investment – economic citizenship – has come to occupy the Turkish agenda with Thursday's amendment of a citizenship law that offers citizenship to foreigners via four types of investment choices, including a real-estate investment of $1 million. In particular, the real-estate option is expected to boost Turkey's real estate market and increase the volume of real estate purchased by foreign investors.
Granting citizenship to foreigners in return for a determined amount of investment is a global phenomenon applied in many developed and developing countries, such as the U.S.A, Canada, the U.K., France, Australia, Dominica and Bulgaria. The growing phenomenon of "buying citizenship" is defined as "economic citizenship" by the International Monetary Fund (IMF).
The macroeconomic yields of such programs may vary by the design and magnitude of the inflows. The most prominent impact has been observed in the real estate sector where inflow gains ignite economic stimulus. Programs with popular real estate options generate an inflow of funds similar to that of foreign direct investment, boosting employment and growth.
The rising trend of economic citizenship has gained momentum in Turkey as well with the recent amendment to the citizenship law of the country. "The Regulation on the Amendment of the Regulation on the Implementation of the Turkish Citizenship Law" has been adopted after an amendment to Article 20 of the regulation, which concerns the acquisition of Turkish citizenship exclusively, documents required for application and transactions to be carried out. According to the amendment, those found by the Environment and Urbanization Ministry to have purchased at least $1 million worth of immovable properties without selling them within three years of the purchase will be eligible to acquire Turkish citizenship — subject to a Council Of Ministers authorization.
Right to citizenship expected to double foreign real estate sales
The decision to grant Turkish citizenship to foreigners, which was confirmed by the relevant institutions that they purchased at least $1 million worth of immovable properties under the condition of putting an annotation on the title deed that they would not sell for three years, created a stir in the real estate sector.
The said decision is expected to bring mobility to real estate sales and shortly double the sales of foreign-owned housing, which has been around $5 billion in recent years.
Darren Edwards suggests that this development will provide very important gains, and that the regulation will make a significant contribution to the reduction of the current deficit and double sales by increasing the interest of foreigners in Turkey.
by Darren Edwards