Further proof of Yalikavak's standing as the elite and premium residential bay of Bodrum's glittering peninsula is the underway construction of a new highway from Ortakent in the centre of the peninsula to Yalikavak, transport is generally considered of great importance for a regions economic and social development, Yalikavak will be within minutes of the peninsula's private schools and hospitals, golf and tennis club and the region's main shopping mall, the planned tunnel will further allow a heavier flow of traffic from around the peninsula as visitors start to flock in to Yalikavak's marina, harbour , restaurants and beach clubs.
Here is the latest YouTube video of this major new project.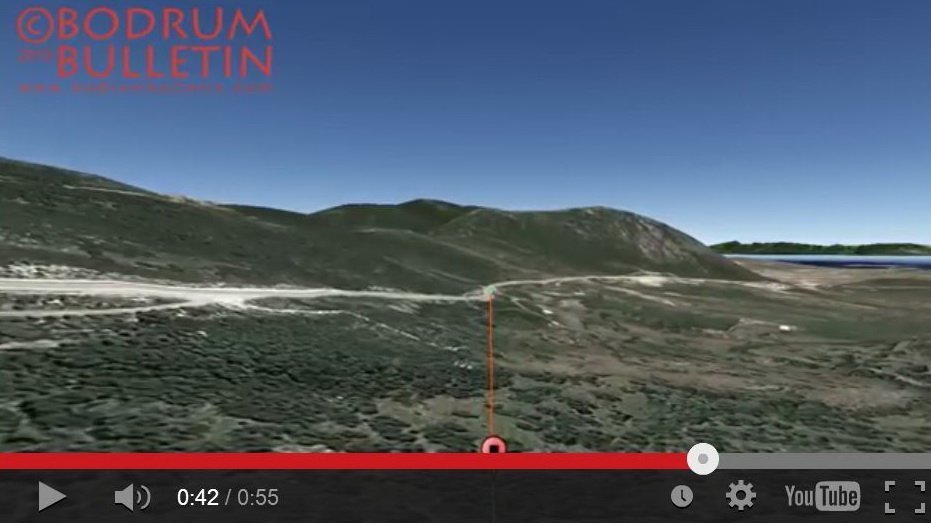 With strict planning laws in Yalikavak and a forced ban on new development now should be a great time to snap up a luxury villa as the improved infrastructure and accessibility will surely enhance tourism and drive up property prices.