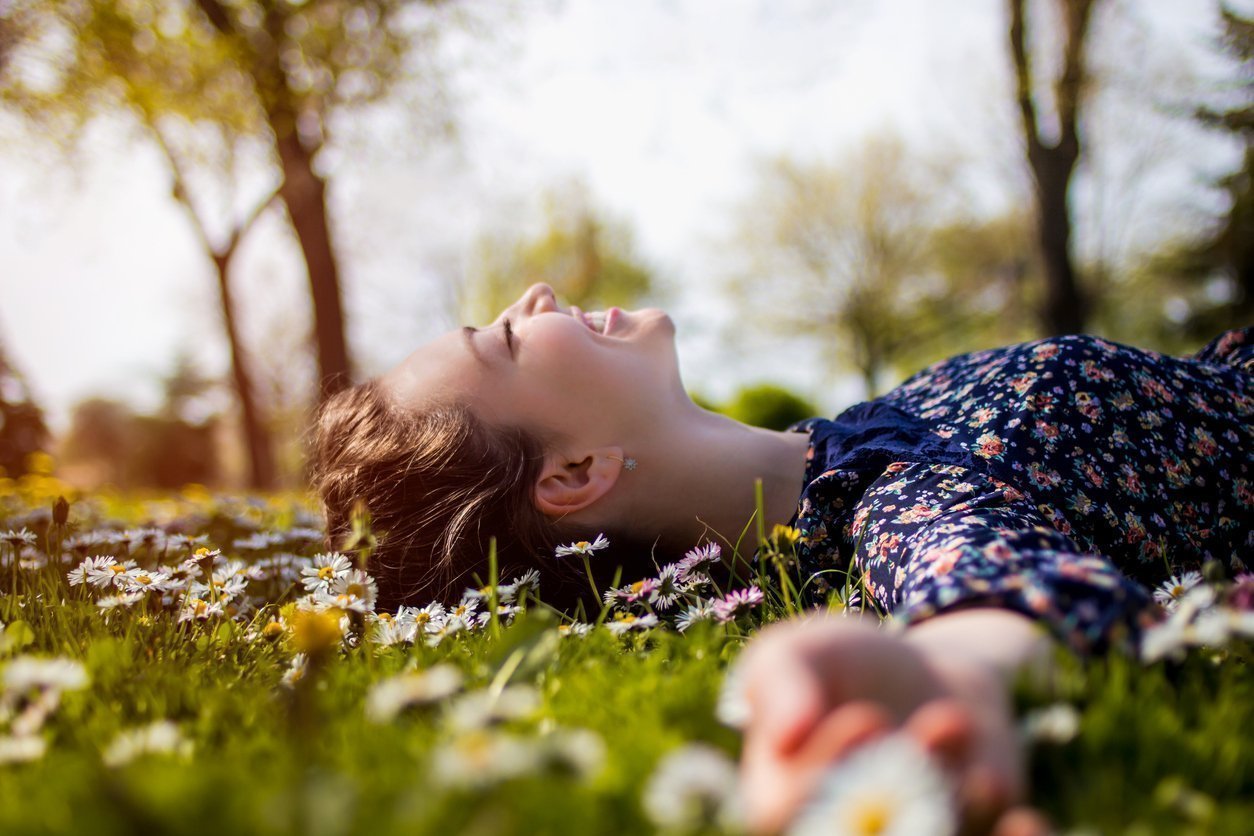 One of the first questions Luxury Property Turkey receives from potential investors and expats relocating to Turkey concerns the network of medical care.
Overview of Health Care in Turkey
Turkey has a thoroughly modern infrastructure of public and private hospitals which was completely overhauled in recent years.  All working Turkish citizens are entitled to universal health care through the national SGK social security plan, but most expats opt for private health insurance coverage, or a pay-as-needed approach.   The costs of private health care are still significantly lower than in many other developed countries, including the USA and the UK.
Health Tourism
According to a report commissioned by the Turkish Industrialists and Business Association, the health tourism sector is expected to account for more than 36% of overall tourism revenue, generating US$8 billion in the next three years.   The sector is driven by a reputation for low medical costs, high quality healthcare, and geographical location. Turkey is ideally situated as a healthcare hub to serve the American, European and Near Eastern markets, especially given the easy flights from Europe and the USA when compared to other established medical tourism destinations. Turkey is internationally recognized as a premier medical tourism destination, gaining an increasing share of the market traditionally held by established medical tourism destinations such as Mexico and Thailand.
Dental Care
Dental care is excellent, and extremely affordable, though normally not covered by the state system or private insurance.  One recent investor calculated that it was more economical to fly from the USA for a week's holiday in Turkey for dental implants, than to have the same procedure in the USA.   Root canals, whitening procedures, crowns, periodontal disease and orthodontics are all treated with the latest in technology, and few dentists in Turkish drive designer cars.
Pharmacies
Turkey has an extensive system of pharmacies which are linked through a central database.  Medical professionals can see a patient's pharmaceutical history, preventing any prescription conflicts with prescribed medicines, as well as preventing abuse.   While Turkey has clamped down recently on what used to be over-the-counter purchases such as antibiotics, items such as Ventolin, skin creams, pain killers and cholesterol drugs are still available without a prescription.
Caveats
While the health care sector in Turkey is excellent, there are a couple of important facts to also keep in mind.  For clients that opt for the state hospitals, lines can be long, though a nationalized on line appointment system has eased this a bit.  Not all doctors and dentists speak a second language comfortably, so a translator may be required.   As with any insurance claims, it's important to obtain prior approval from the insurance company for procedures, and to read the small print to determine what will and will not be covered.
Drop us a line at [email protected] for any questions you may have relating to the medical health care system in Turkey.