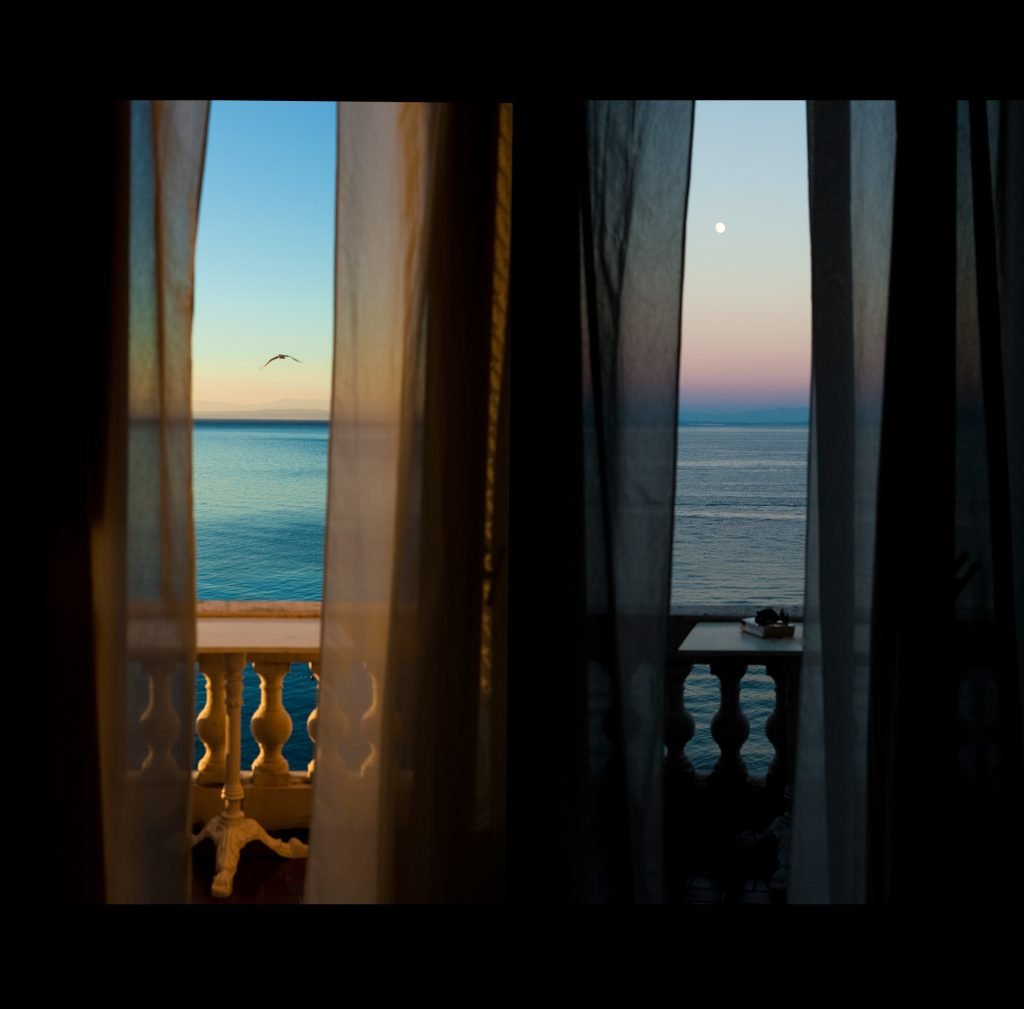 Introduction to the New Law
A circular notice announced by the TKGM (Turkish General Directorate of Land Registry and Cadastre) on the 15th of February,2019  stated that from the 4th of March 2019, all foreign property buyers and sellers in Turkey will need a real estate appraisal report citing the value of the real estate prior to any transaction and title deed handed over.
Background of the Law
In January 2019, a new Real Estate Appraisal Department was established (Taşınmaz Değerleme Daire Başkanlığı) under the Land Registry and Cadastre (Tapu ve Kadastro Genel Müdürlüğü). The new department responsible for real estate valuation will use a wide range of methods to prepare reports and valuations in accordance with international practices and collate all the information into one central system. Statistics and reports from the studies will be published, which will bring maturity and transparency to the Turkish real estate market.
Implications for Investors in Turkey
The Turkish Government, long in favor of foreign investment, aims to create a safe environment for foreign investors against domestic tax fraud. This new system will also prevent overpriced and inflated property transactions. The new law was initially planned to be implemented by 2022 but has been bought forward, following a successful pilot scheme.
Who Are The Validated Experts?
SPK is the abbreviated name of Sermaye Piyasası Kurulu, which translates to Capital Market Board.  This is the Turkish authority of stock exchanges and banks which controls and regulates capital movements in Turkey. Appraisal companies are institutions that will adhere to capital market regulations. In order to prevent a conflict of interest, appraisal companies and their employees will be prohibited from working as or for real estate agents.
Real Estate Appraisal Reports
The predicted cost of the SPK validated appraisal report is to be set between 1,000TL and 2,000TL to be paid by the buyer to the new real estate appraisal department.  We advise foreign buyers to avoid doing business with any estate agent claiming that they are licensed to carry out the valuation or requesting a fee for the valuation, which is strictly illegal.   As always, Luxury Property Turkey encourages buyers to engage an independent lawyer who is a member of the Turkish Bar association and preferably registered to a foreign consulate to guide you through the process and handle the relevant departments and payments.
Turkish Real Estate Valuation reports will contain the following;
– Property Location map and coordinates
– Photographs of the property
– Prices comparisons of equivalent properties
– Confirmation of the valuation
– Current debt situation of the property
– Confirmation of acceptance with the land registry and cadastre general directorate.
Appraisal Report Validity for Investors
Appraisal reports will remain valid for a period of three months from the date of approval. In the event a sale is canceled and a new buyer is found, or in case a new buyer sells within that three month period, the same appraisal report may be used. If the property is at construction stage, the valuation will be provided at the time of completion. The value recorded on the appraisal report will also be the minimum figure declared on the title deed.
The expected time frame for obtaining the valuation report is expected to be three to four working days.
Possible Tax Ramifications
This new regulation is intended to erode opportunities of avoiding tax liabilities by owners declaring a lower than market value on to the title deed (tapu).  This will also force developers in to a full declaration situation.  Those owners and developers that have already sold declaring lower figures risk a thorough audit by the tax man if they sell on the same development following the new system where addresses will be flagged.
 Conclusion
At Luxury Property Turkey, we envisage that the new law is being run as a pilot and will soon be implemented on all property transactions, not just those involving foreign nationals.  We also believe that this procedure is a positive step in creating an increasingly mature and even more transparent real estate environment for international investors in Turkey.