Luxury Property Turkey recently had a client wanting to purchase a year-round residence in the resort of Kalkan on Turkey's Mediterranean coast.  Their only hesitation was whether the winter months would be too quiet.
Kalkan is an All Year Round Town
In fact, just the opposite of our client's worries is valid.  The off-season months are the opportunities to really enjoy Kalkan and its many wonderful restaurants and shops without the mid-day, summer heat.  With an average of 300 days of annual sunshine, sitting by the lapping sea in short sleeves and chinos over a good brew of coffee is an ideal way to start the day, November through March.
Local Winter Activities in Kalkan
Walking excursions in the nearby hills is a very popular pastime for both locals and ex-pats.  Wildflowers, edible plants and winter greens abound, not to mention cıntar mushrooms (saffron milk cap).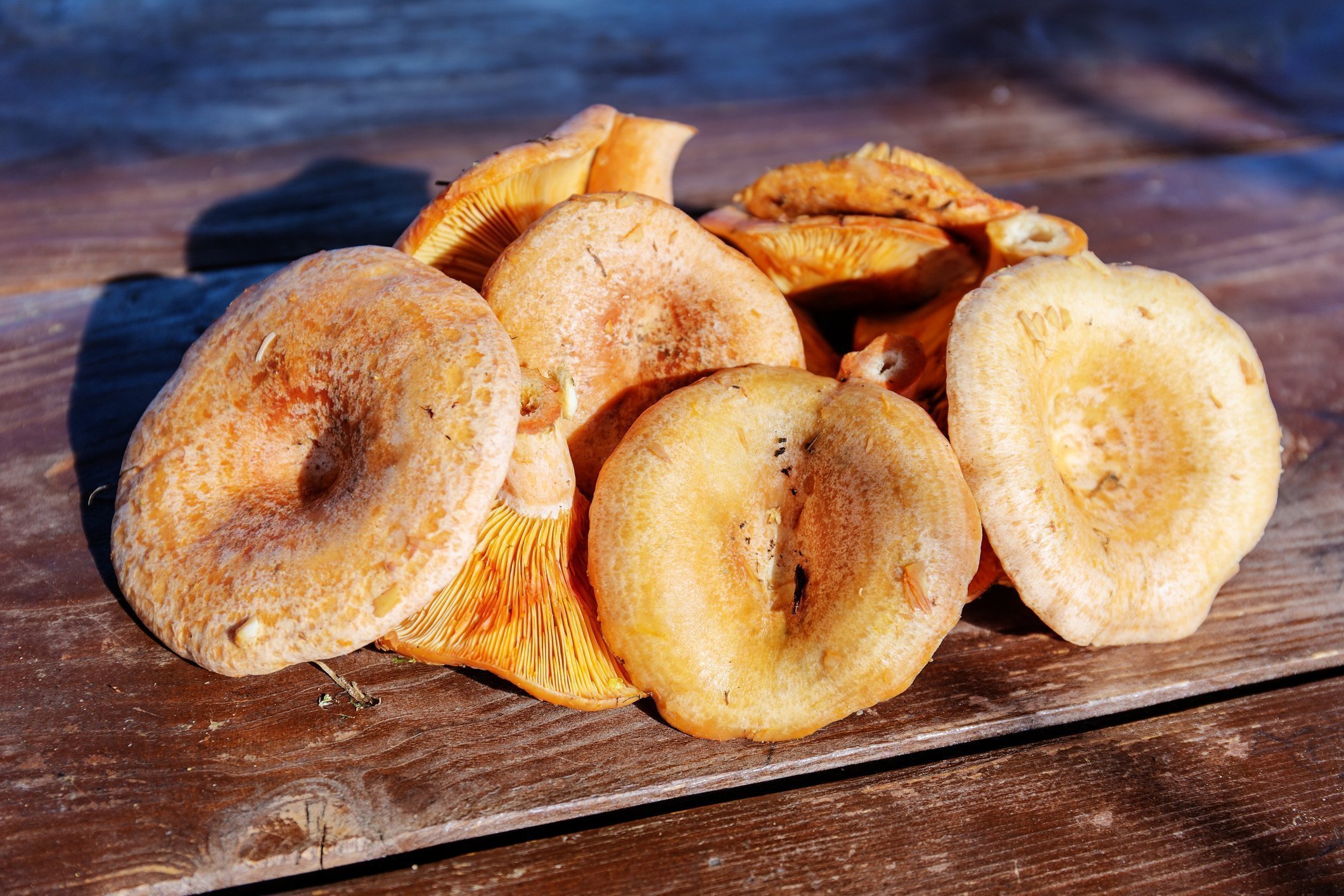 Winter months are also the perfect time to explore the 509 kilometer famed Lycian Way.  A challenging but very well marked hike, it's easy to do short legs of this ancient path.  One woman's determination to complete the entire hike by herself is well documented in the book The Lycian Way by Kate Clow.
A Greek Island Closer to Turkey than to Greece
A day excursion from Kaş to the nearby island of Meis (Kastellorizo) is possible in both spring and autumn months.  This island was the subject for the nostalgic World War II movie ''Mediterraneo''about a group of Italian soldiers who were forgotten by their government on the island for years and eventually integrated (to an extent, but that's what the movie is about) into the local Greek population.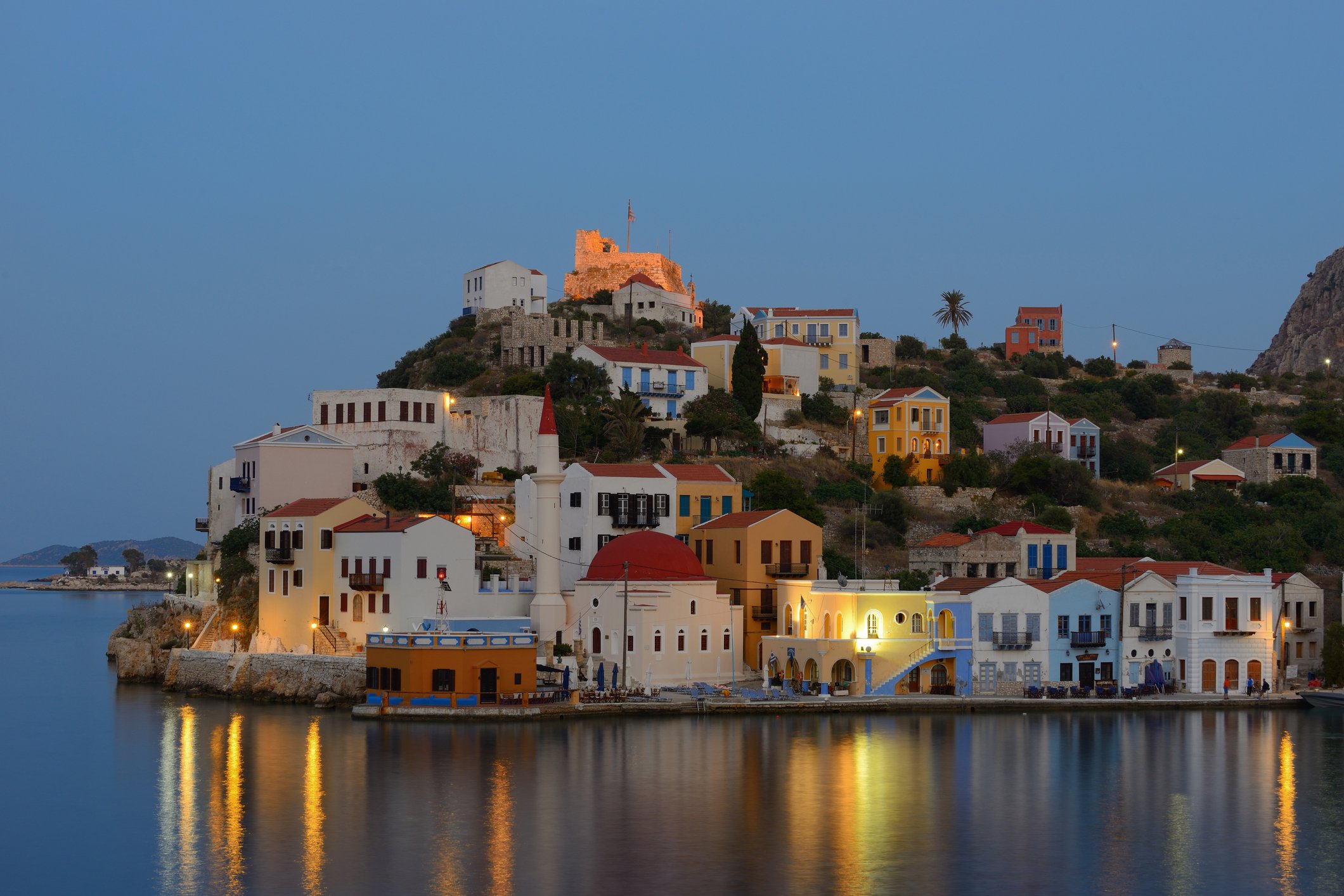 Daily boat and diving trips to nearby coves and bays run through the end of October and begin again in early spring.
The Centuries Old Working Village for Locals of Kalkan
The nearby working village of Bezirgan serves as a mountain getaway for many local Kalkan residents during the warm summer months, and is just 17 kilometers from Kalkan proper for a very authentic, ethnic day out.
Some Visuals of Kalkan
Here's the google street view link to see Kalkan from any viewpoint that you like.
And here's a 360 video tour.