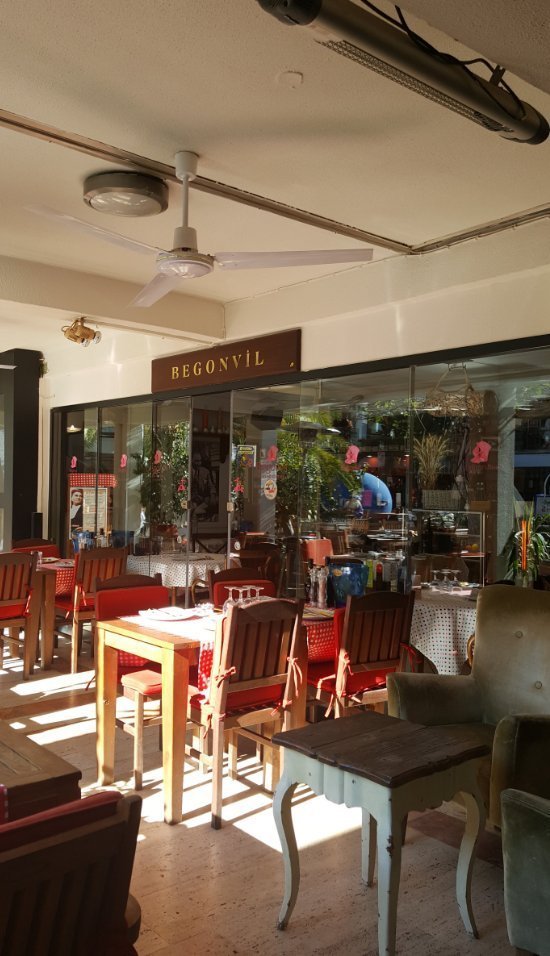 One of the undeniable pleasures of living on the Aegean coast of Turkey is the fantastic choice of excellent Mediterranean cuisine.  The climate, sea and earth meet to create incredible tastes and healthy menus, with local venues sourcing products from local fresh farmer's markets.  The result is enjoying dining al fresco, with the sea lapping gently nearby.
Darren Edwards of Luxury Property Turkey shares his favorite high and low profile foodie haunts in the Bodrum vicinity.
Begonvil – Elegant Turkish Fare
Begonvil is located in a most innocuous corner of the bustling outdoor Oasis Shopping Center, and has consistently served traditional Turkish home cooking in a most stylish and elegant manner. This restaurant serves ethnic Bodrum fare in a cosmopolitan setting with quality and service worthy of the most demanding of clients, and has an excellent selection of wines and beers to accompany centuries old recipes that have been passed down and tweaked for modern tastes.
Musto – Cannot Go Wrong
Musto is the nickname of the founder's name ''Mustafa'', and this bistro  is the ultimate hip-but-cool Mediterranean venue. With indoor and outdoor seating just across from the international Bodrum Milta Marina shopping arena, this is people-watching at its best.  The combobulation of local artisans, global boating elite, Turkish socialites and international jet-setters means that each table tells a story.  Many an important deal has been made over a handshake over Musto's elegant starters, spectacular burgers and his unforgettable citrus-infused octopus.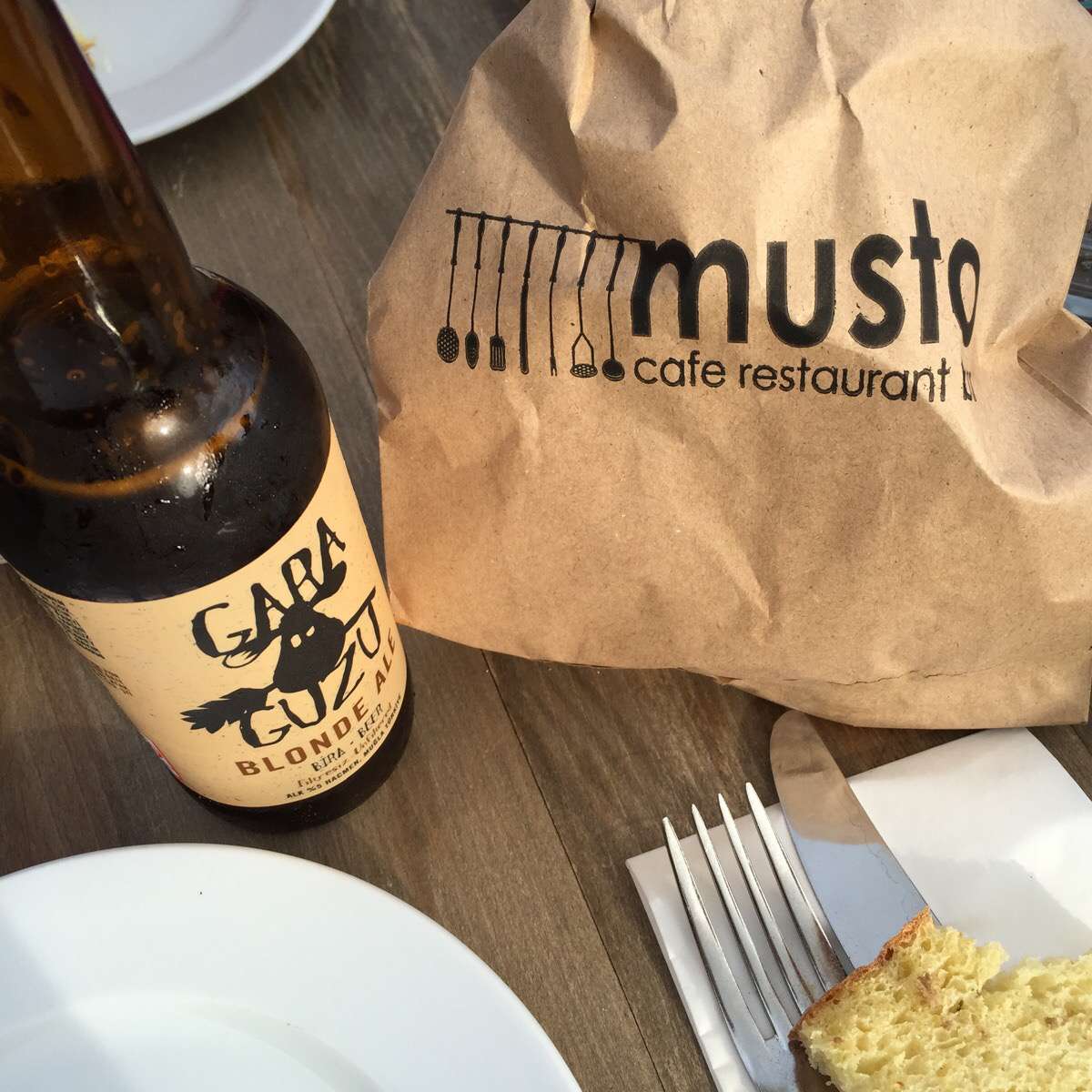 Rokka Restaurant – Beachside Delight
It used to be that real restaurant aficionados avoided venues located in hotels, but fortunately this train of thought is now well de-bunked. The sushi master at the Ramada Hotel in Gumbet offers world-class fare and the Rokka A La Carte restaurant located in the Zest Hotel in Ortakent is a true outdoor experience located on the beach with the backdrop of Kos Island across the way.  Rokka's diverse menu offers tricky dishes that are unique to the Aegean coast of Turkey, including Çökertme Kebab, named after a local village and served as a layered trio of straw potatoes, tender tandoori lamb or chicken, fresh greens, and a dollop of rich, garlic yogurt.  Another labor-intensive dish is Içli Köfte, with spiced, minced lamb wrapped in a casing of bulgur and semolina, and boiled or deep fried to golden perfection.   Owners Mustafa and Vicky go out of their way to ensure perfect service, a welcoming atmosphere and beaming smiles with every visit.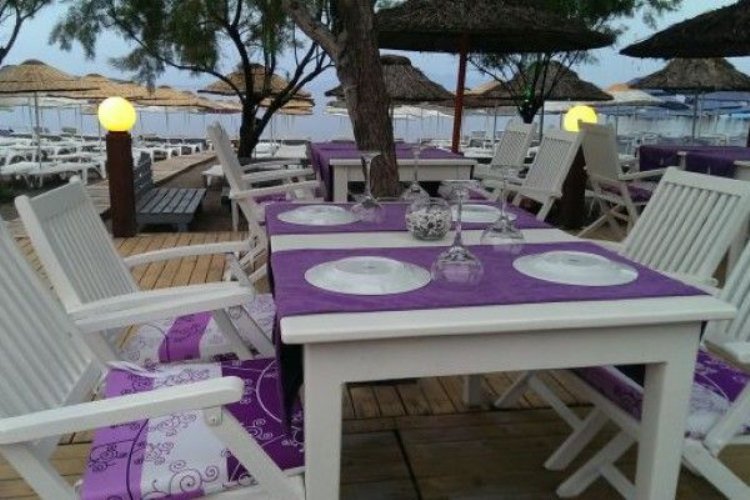 Bistro Marina – Neyzarin Yeri – Pure Turkish Delights
The elusive Bistro Marina restaurant is a hidden gem, yet proves so popular that an advance reservation is a must. Located on the western most tip of the Bodrum Milta Marina, the venue is on the second floor overlooking a sea of elegant, multi-million dollar masts,  the local lighthouse, and the sparkling Aegean Sea.   Also known to locals as Neyzarin Yeri, this chic bistro also has traditional elements of a Turkish ''meyhane'', with an open charcoal grill, a variety of mezes and fantastic service.   While Bistro Marina is a meat-lover's fantasy, there are more than sufficient vegetarian options also available.
Watch the video!
Savra – Spectacular Alternative Mediterranean Cuisine
Savra Restaurant is another instance of a fine restaurant within a hotel, in this case the Savra Boutique Hotel in laid-back Bitez.  The chef has a wonderfully eclectic varied menu, including aged Argentinian beef, salmon pastrami, slow cooked duck, home-made pasta and all of the herbs and many vegetables are grown in their own garden, picked fresh daily.  Described as a Turkish Tuscany, the venue is sublime and romantic with live music on some nights.