Darren's staff caught up with him outside of his Yalikavak real estate office on the way to a juicy lamb kebab to follow up on his opinions of the latest investment opportunities in Turkey.
Darren – as wanna-be real estate speculators who work for you, we want to know as a long term estate agent specializing in Turkey, what would you buy with 250,000 Euro, 500,000 Euro, 1 million Euro, or 10 million Euro, respectively?
For 250,000 Euro I would definitely spend it on a resale. This is an excellent time, as I believe you generally get more price leverage. There are great resales with expats returning home to retire, having enjoyed their years in the sun and fun. I would consider giving up on the view in order to get a town centre small house with easy access to everything, close to the shops, schools, as there is generally a shortage of good central houses, so I would hunt one out!  Here's a perfect example.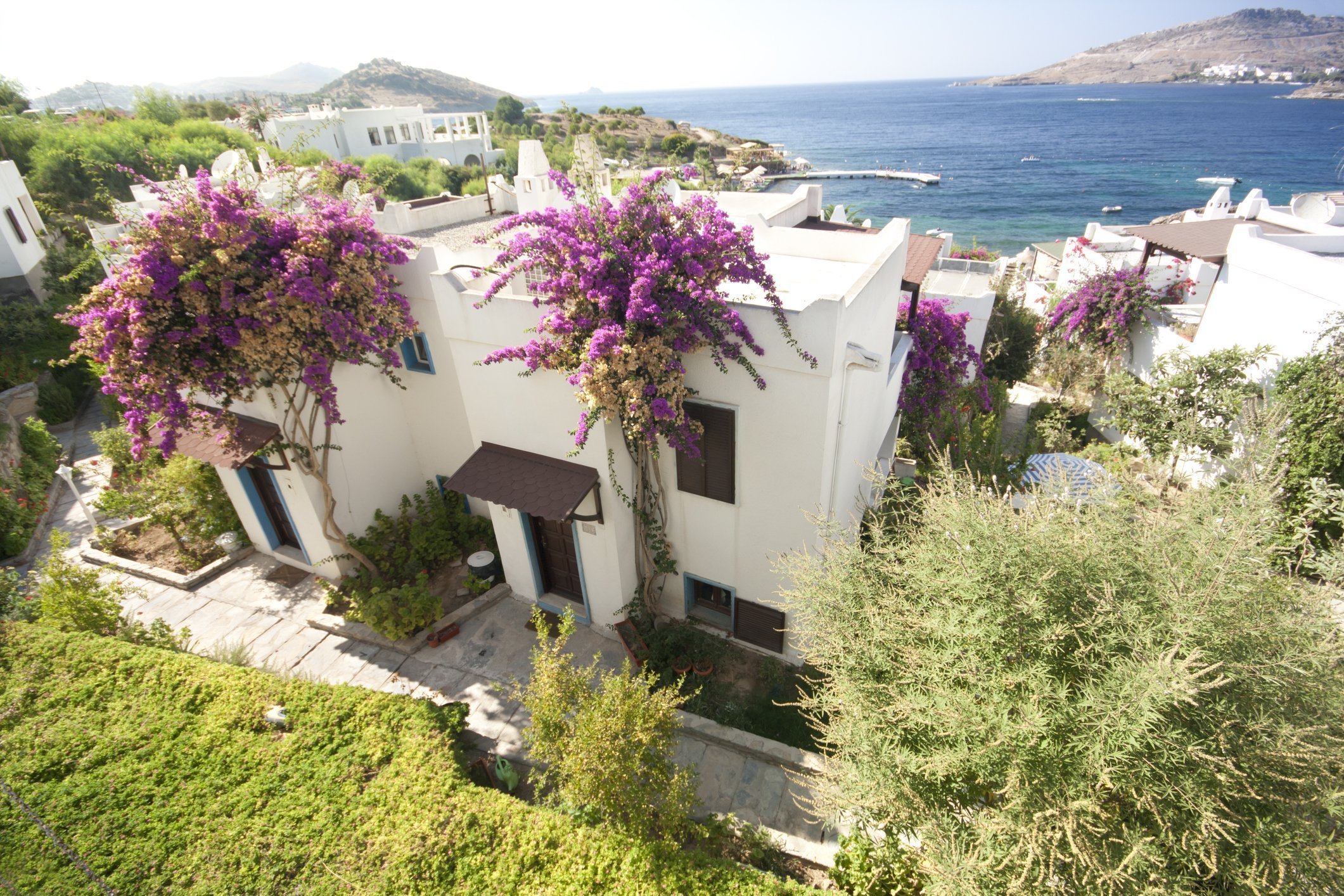 For 500,000 Euro, definitely a villa with a pool without too much building or population density. This could be in a deluxe share complex with some mutual expenses, or an independent location in which you would most likely require permanent part time assistance.  Here's an example.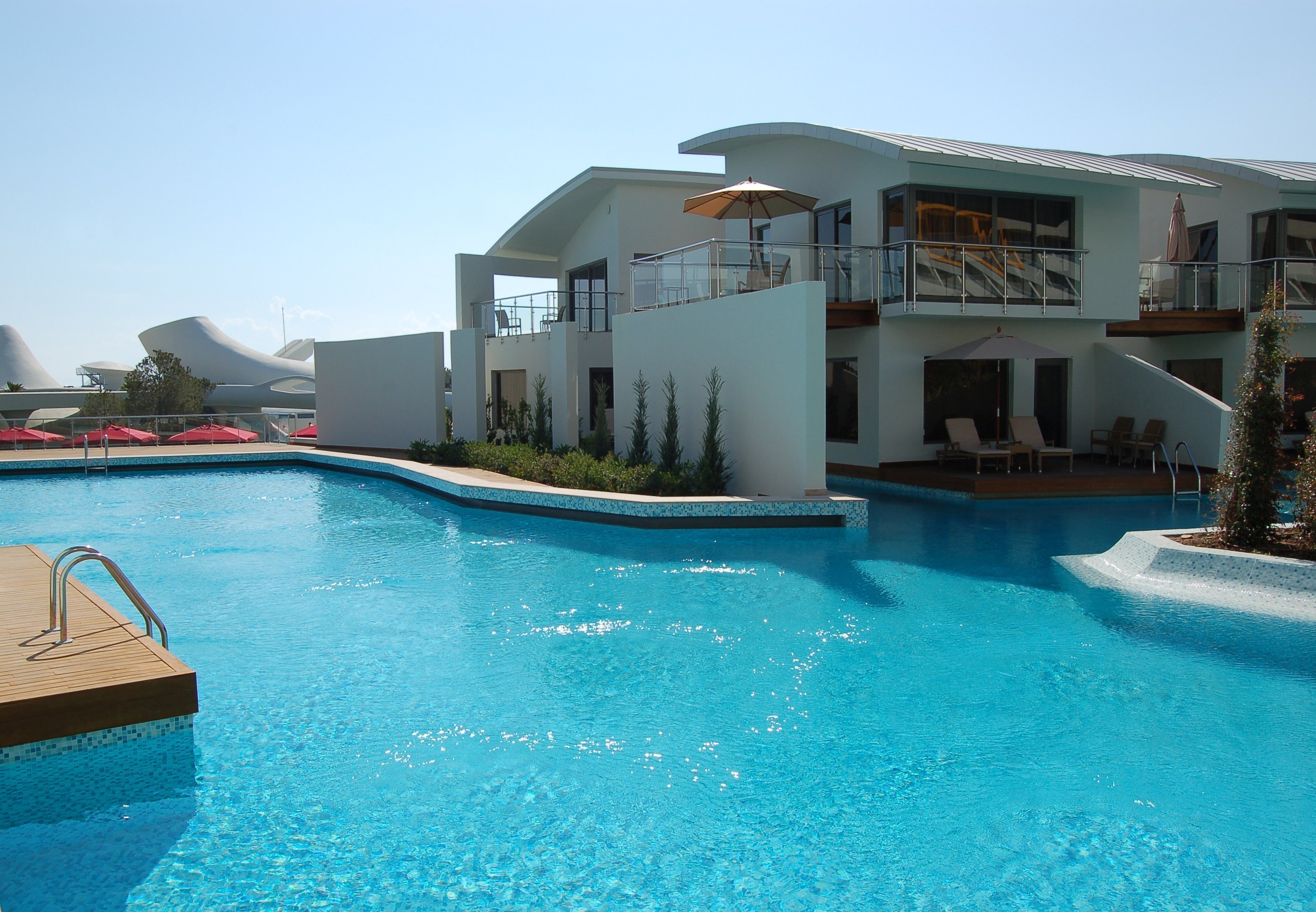 For 1 million Euro I would want and demand plenty. I would expect a minimum of 3,000 M2 square meters of land with 250 m2 square meters of home and guest/staff house. The view will be exceptional – facing west over the Aegean, or East over the beautiful, fertile valleys of olive groves, vineyards, and hillsides. Further south, I would have a 180 degree view of the Mediterranean, as it appeared in Homer's Iliad.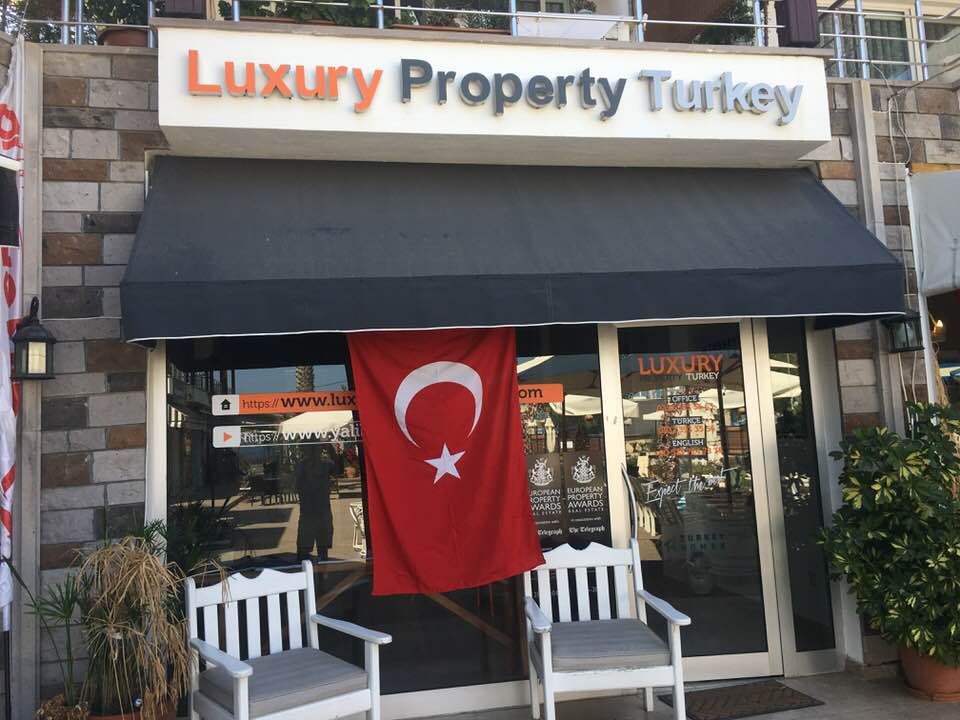 For 10 million Euro I would pick up an existing hotel development or a cash-strapped residential project. With the current local currency cash crunch in Turkey, amazing opportunities are available at this time, especially those developments who have been eyeing the Gulf States and Central Asian markets, especially all inclusive hotels with access to exclusive shopping centers and family entertainment. Even with its tiff with the west, Turkey is and always will remain an iconic as a center where continents always meet.
With the dip in lower levels of tourism, properties with less than 50 room hotels gets sold for less than what you might consider the land cost to be. That is because the owner operator is in a must sell situation, and is wholly dependent on the operating costs to turn the wheels. Savvy investors pick up prime real estate in a prime location to redevelop and target the appropriate markets.