What is your most unusual new request for the 2018 real estate market compared to past years? 
While more a trend than a request, we are receiving many more buyers from the Middle and Near East.  These investors are used to a very high standard of service.  In response, Luxury Property Turkey has increased our level of pre and post-purchase services significantly.  For example, we now provide full concierge services upon request, so homeowners can arrive and enjoy their property as a turn-key without worrying about any logistics.
The returns on these services have proven to be excellent, as Middle and Near Eastern buyers are extremely discerning and very loyal.  Word of mouth, direct referrals and introductions have been very valuable towards increasing our business even further.
What is your portrait of an investor in the Mediterranean region of Turkey as opposed to the Aegean region?
For many years, Kalkan has been an attractive draw for the upper class English enclave.  The investors along the Mediterranean coast surrounding Kalkan are largely British, and in 2018, both tourism and interested buyers from the UK is definitely up.
I believe that the reason for this is that the British press are not as negative towards Turkey as the continental Europe press has been.
In the Aegeean, we see a far more multi-cultural buyer profile.   The portfolio is diverse, and includes Americans, Danish, English, Russian, Ukrainian, Azerbaijan, Kazakhstan, Jordan, and members of the Gulf States.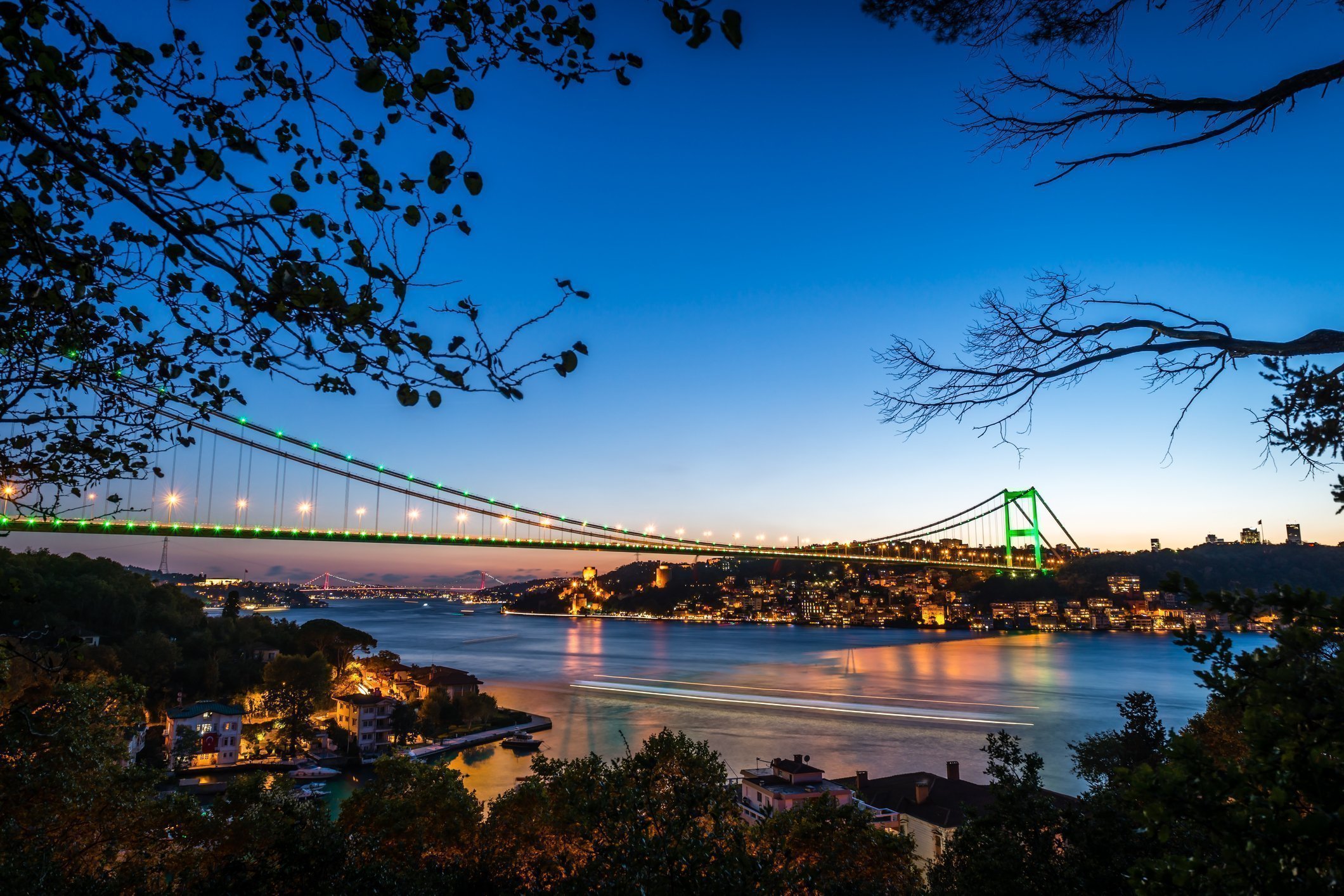 Let's talk about Istanbul.  What is the preferred portfolio of a client who is seeking investment properties in Istanbul?
I feel that Istanbul has flooded the real estate market with luxury developments in the suburbs.  Resales and rentals then become more difficult due to ample supply.  However, there are absolute gems to be found in prime districts such as Bebek, Moda, Beşiktas, Çengelköy, the Bağdat district, Cihangir, as well as historical central locations such as Galata and Sultanahmet where there will always be high demand domestically and internationally.
Istanbul is the fifth largest city in the world, straddles two continents and is preparing to open the world's largest airport which will be home to award winning Turkish Airlines.
From which specific countries are you currently seeing the most infrastuctural investments in Turkey which result in a real estate boom?  And why?
The Middle and Near Eastern countries as well as the CIS countries have significantly increased direct flights to Turkey and the coastal cities which is a significant boost.  The Bodrum peninsula has also gained further international recognition with brands such as Hyatt Centric, Mandarin Oriental, Swissotel, Conrad, and famous restaurants like Nusret (Nusr-et) and Gunaydin.
International designers such as Jo Malone, Vakkorama,  La Coste, and Yargici contribute to the pull for those regions who initially arrive on holiday, and then return to invest in real estate in the region.