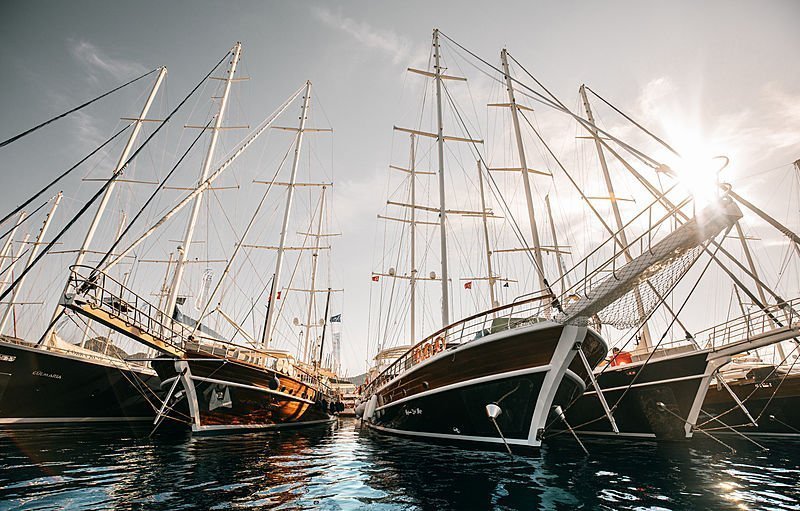 With Yalikavak Marina voted as the best superyacht marina in the world by the British Yacht Harbor Association, the arrival of 242 Plvs Vitra continues the tradition of super yachts choosing Yalikavak as their favorite port for mooring and technical work.  Plvs Vitra (translation being "Further Beyond") is a Dutch built super yacht rivaling the best built yachts in the world.
With a portfolio that includes Perini Navi's Turkish built Maltese Falcon, Yalikavak Marina is the home port for many superyachts, One of the most famous regular returning yachts in the world is Maltese Falcon, and is the subject of the fascinating novel about Silicon Valley's billionaire Tom Perkin's sailing project documented in the novel ''Mine's Bigger" by David Kaplan.
Yalikavak Marina has also sponsored the second TYBA (Turkish Yacht and Broker's Association) boat show in May. With a turnout of over 60 international brokers including Fraser and Ocean Partners International, Yalikavak hosted 47 of the best yachts based in the Eastern Mediterranean and Aegean waters. The chef's competition included world class chefs but the prize went to a local Turkish cook with his creative use of local fresh ingredients with design and flare to rival that of a Michelin star restaurant.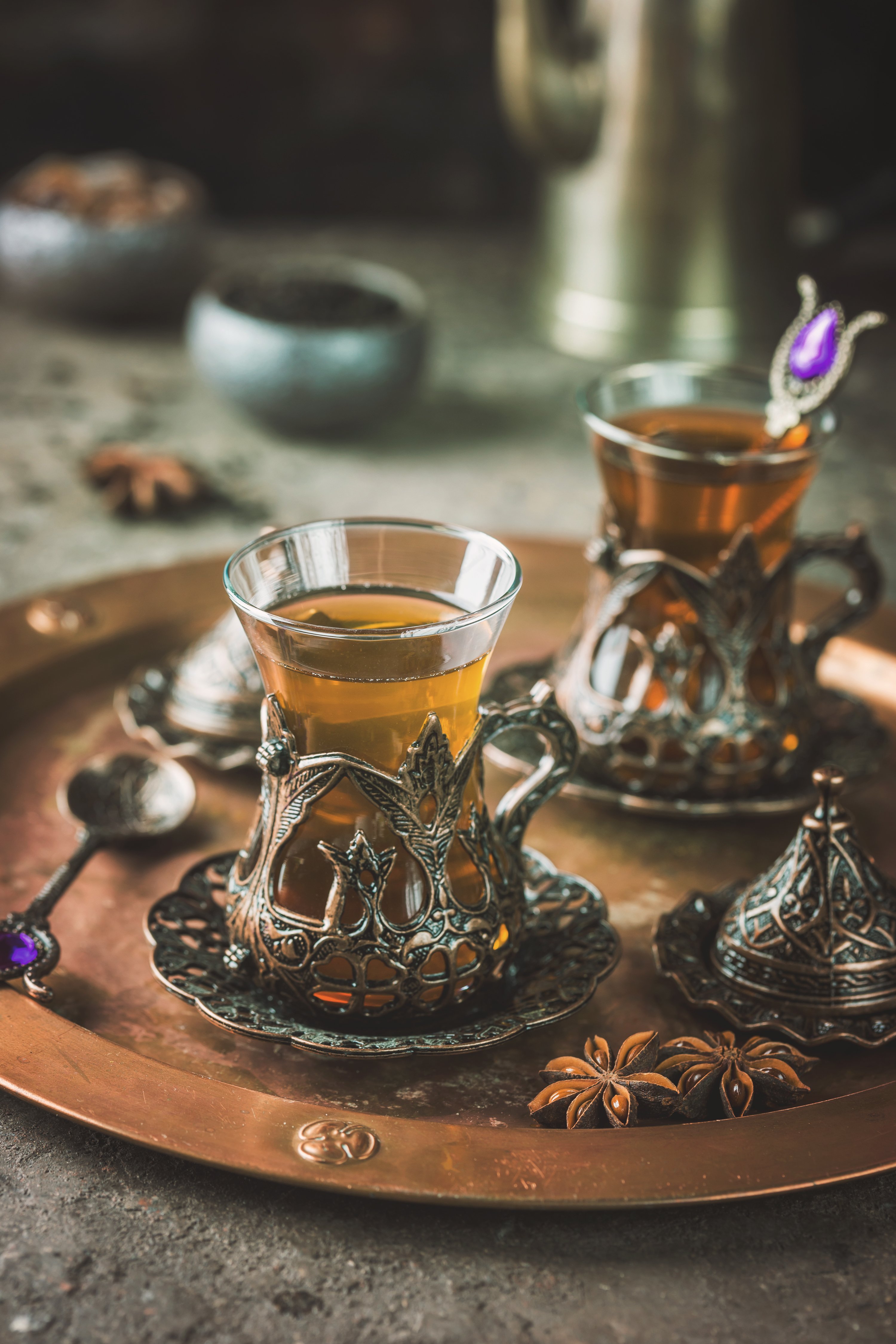 Luxury Property Turkey is proud to be located just across the entrance from this world class marina.  Come in for a Turkish tea and view our local villa listings to accompany your yacht's berth, as property values boom with the excellent reputation of Yalikavak Marina.