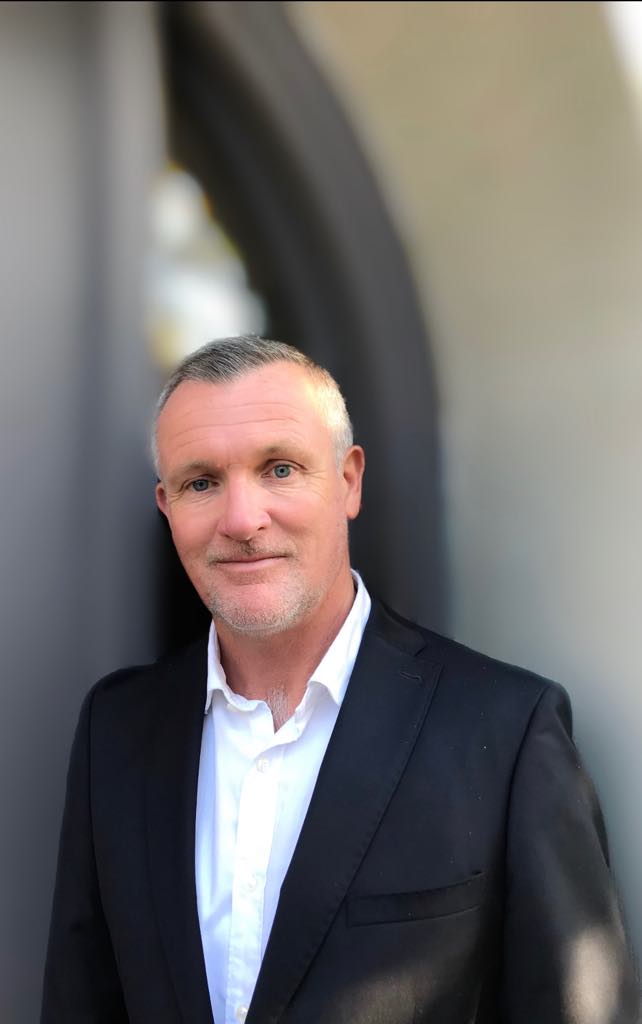 Mansion Global is the premier digital destination providing accurate content about the global real estate market.
Mansion Global's audience are high net work individuals from all over the world seeking investment opportunities in real estate, as well as staying up to date with market trends, tax implications, celebrity homes and real estate auctions.
Darren Edwards was recently interviewed by Mansion Global for their extensive article about why Bodrum, Turkey has become such an attractive investment opportunities for buyers from around the world, as well as with wealthy Turks.
Here is a link the full article.
https://www.mansionglobal.com/articles/sophistication-and-opulence-draw-buyers-to-bodrum-turkey-from-around-the-world-201134
Mansion Global is part of Barron's Group, which comprises publications including Barron's magazine, MarketWatch and Financial News. Mansion Global is independent of the Mansion section of The Wall Street Journal. Both are publications of Dow Jones & Co. Along with syndicating content from News Corp publications, Mansion Global produces original articles and data analyses.